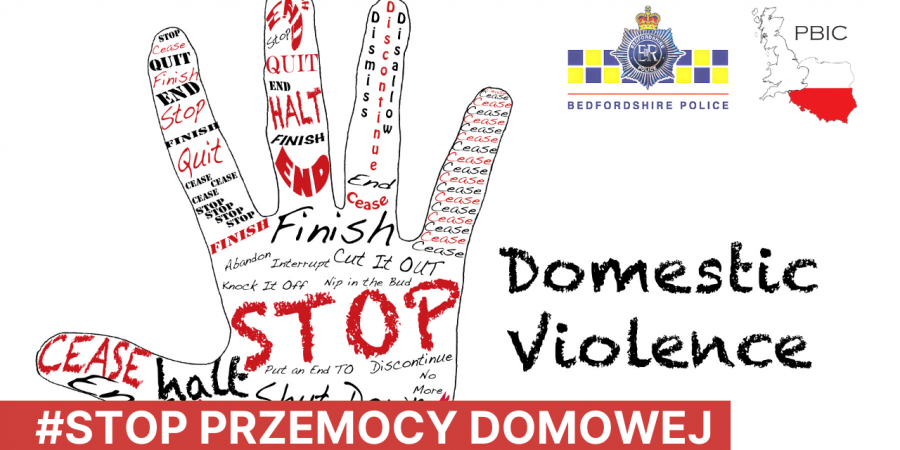 Domestic abuse: how to get help
Anyone can be a victim of domestic abuse, regardless of gender, age, ethnicity, socio-economic status, sexuality or background.
There are different kinds of abuse that can happen in different contexts. The most prevalent type of domestic abuse occurs in relationships. But the definition of domestic abuse also covers abuse between family members, such as adolescent to parent violence and abuse.
It is important to remember that there is help and support available for anyone who feels they are at risk of abuse, this includes police response, online support, helplines, refuges and other services.
Report it
If you or someone you know is a victim of domestic abuse find out how to report domestic abuse.
If you are in immediate danger, call 999 and ask for the police.
If you are in danger and unable to talk on the phone, call 999 and listen to the questions from the operator and if possible, respond by coughing or tapping the head set.
If you are deaf or can't verbally communicate you can register with the emergency SMS service. Text REGISTER to 999. You will get a text which tells you what to do next. Do this when it is safe so you can text when you are in danger.
Get help if you, or someone you know, is a victim
National Domestic Abuse Helpline
The National Domestic Abuse Helpline is run by Refuge and offers free, confidential support 24 hours a day to victims and those who are worried about friends and loved ones.
Telephone and TypeTalk: 0808 2000 247
The Men's Advice Line
The Men's Advice Line is a confidential helpline for male victims of domestic abuse and those supporting them.
Telephone: 0808 801 0327 Email: info@mensadviceline.org.uk
Galop – for members of the LGBT+ community
Galop runs the National LGBT+ domestic abuse helpline.
Telephone: 0800 999 5428
TypeTalk: 18001 020 7704 2040
Email: help@galop.org.uk
Here you may find a list of organisations you can speak to for support.
PBIC offers free support! If you have any questions you can contact the PBIC team on 01234 328100 or e-mail us at info@pbic.org.uk Monday to Friday between 9.30 am to 3 pm.
If you need advice URGENTLY, we have launched an additional PBIC helpline 01234 331817. The helpline will be open on Monday, Thursday and Friday between 9.30 am – 3 pm.